It's been a while since I posted, but here's one of the things I've finished lately. This was one of the most popular patterns on
Ravelry
in January, and when I saw it, I just knew that I had to make it for Riley and Tucker. For you non-knitters out there, Ravelry is like Facebook for knitters with 298,877 members! Anyway, the pattern is called "
Fish Hat [Dead or Alive?]
". I knitted these in acrylic so they'd be washable and stand up to the wear and tear that two boys could dish out. I call my version "Rainbow Trout".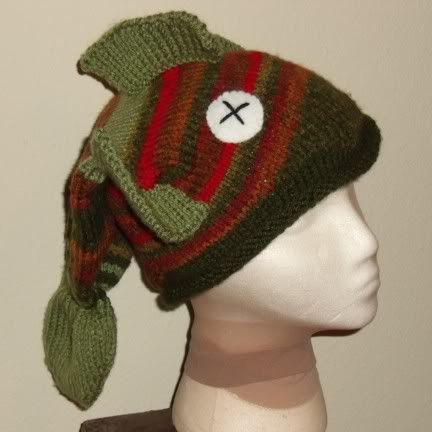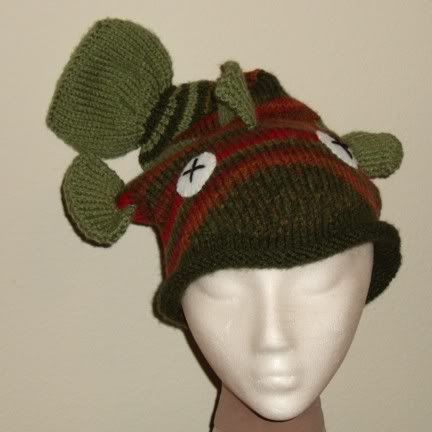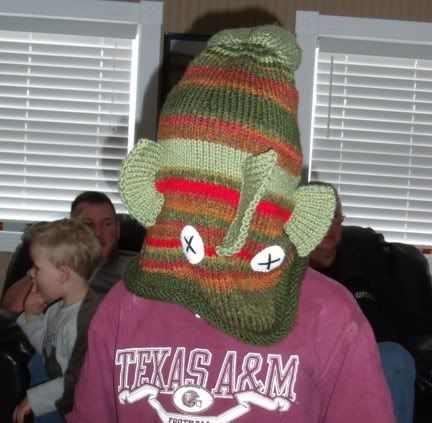 And this is Riley modeling his hat.