It's been a grueling couple of weeks, but I've managed to finish up quite a few projects that had been sitting around for a while. I always look forward to the Olympics because it's a good excuse to sit and knit for hours at a stretch. This year, Ravelry sponsored their own "Ravelympics" and I joined the "WIP Wrestling" team. Here are pics of the projects I managed to finish...
Victoria Shawl
from "Victorian Lace Today"
Yarn: Jojoland Harmony
Yardage: about 1760 yds.
Needles: US 3
Baby Beret
by Debby Ware
Yarn: Tahki Cotton
Yardage: unknown
Needles: US 3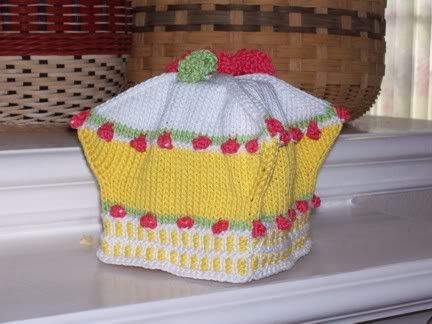 Branching Out Scarf
by Susan Lawrence on knitty.com
Yarn: Jojoland Cashmere
Yardage: less than 1 ball
Needles: US 3
Ambrosia Socks
by Ann Budd
Yarn: Koigu merino
Yardage: about 350 yards
Needles: US 1 for foot, US 2 for leg